BOMA Greater Dallas Trade Show is the gateway to decision-makers for the Commercial Real Estate industry. Attendees are Real Estate Professionals including: Commerical Property Facility Engineers, Building Owners, Property Managers, Asset Managers, and Brokers from all over the Dallas/Fort Worth area and beyond.

Become an Exhibitor at the biggest and best Trade Show for Commercial Real Estate in Texas.
Booths are available in various sizes on "First Paid - First Served" basis. The Trade Show sells out of booth space every year.
Be sure to reserve your space before you miss out!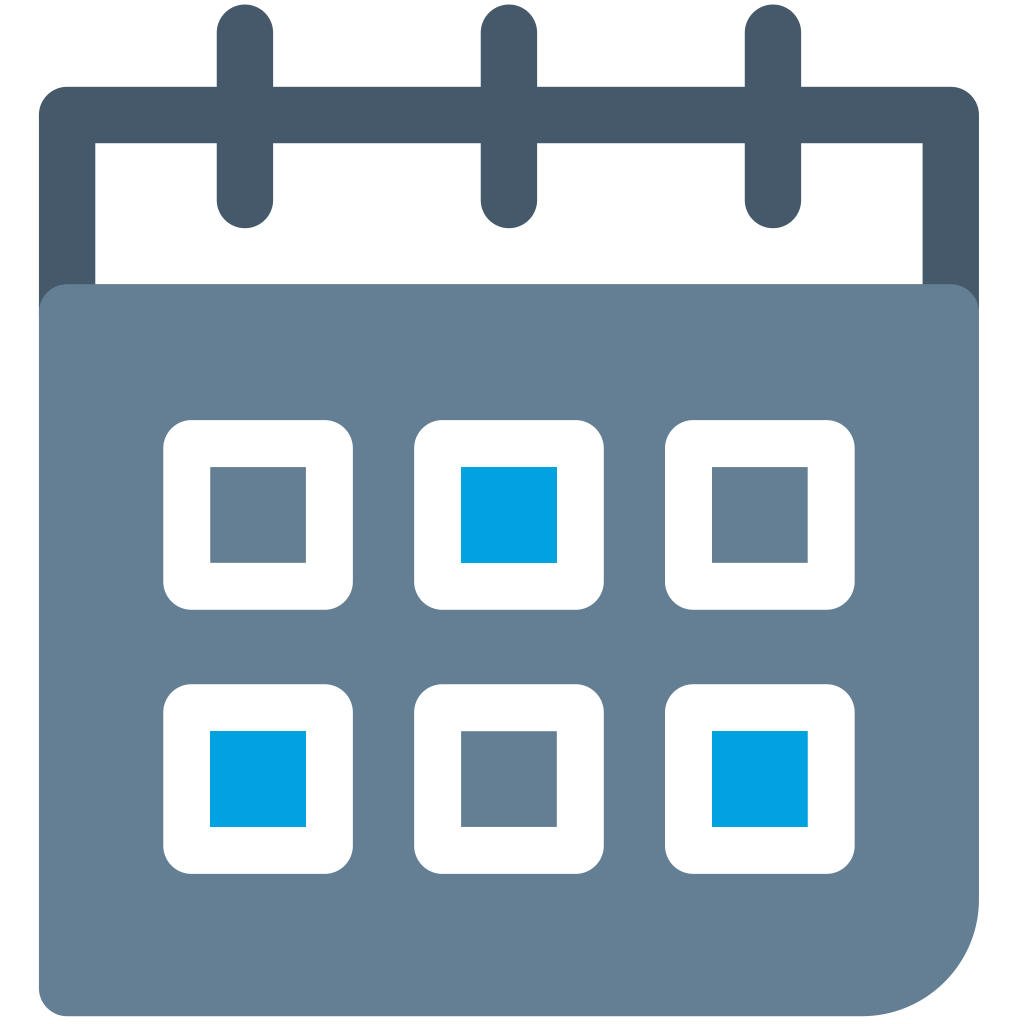 For Attendees
Calling all Commerical Real Estate Professionals -
Whether you're a Manager, Owner, Engineer, Admin, Broker, or Student - this is the place to be. Free Entry. Includes Food & Drinks. Meet new vendors and potential Allied Partners to improve your work life and see plenty of your current partners and friends.