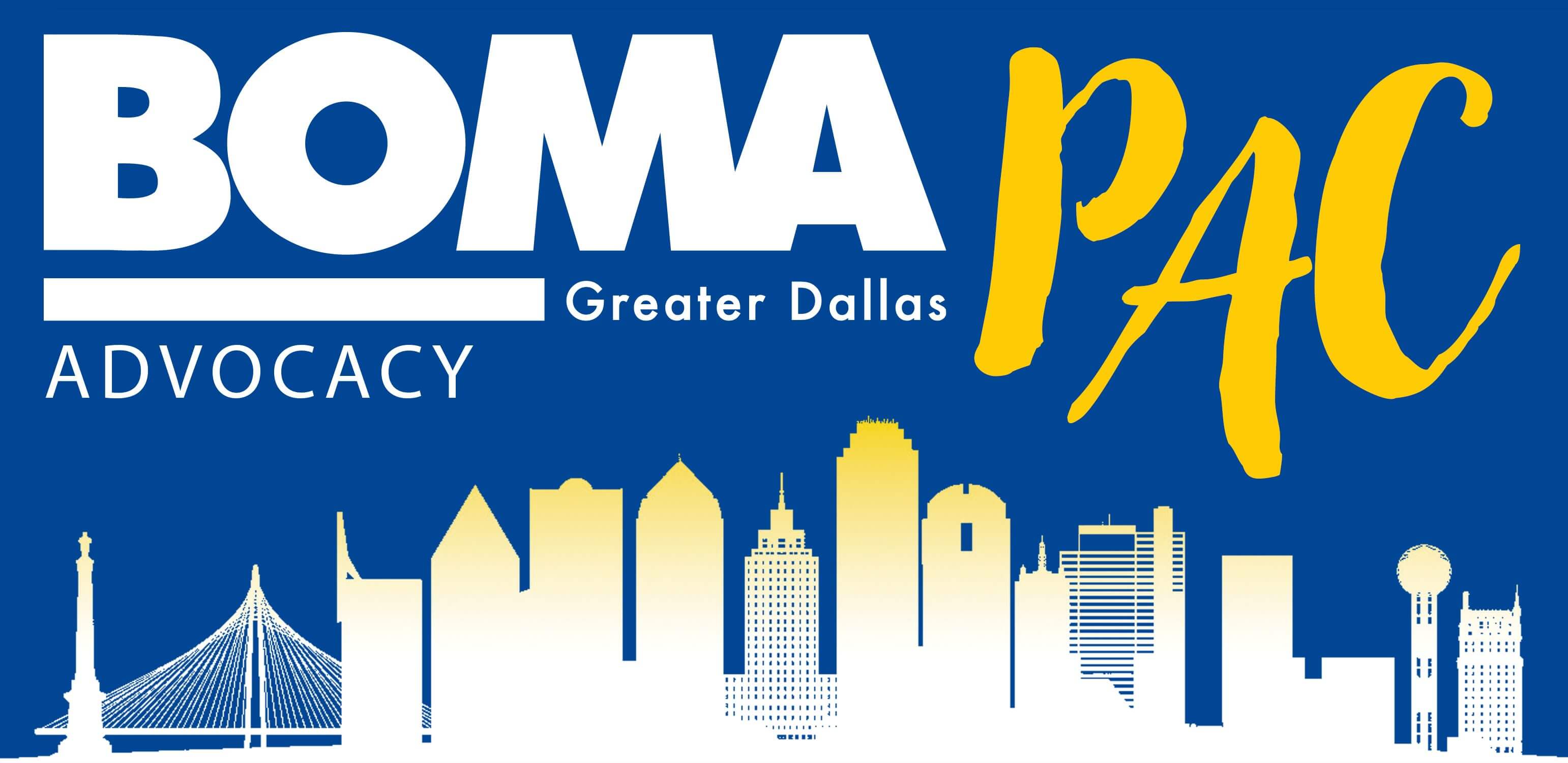 Dallas BOMA PAC is a Texas Political Action Committee (PAC).
Established in 2004 to promote the efficiency of governments by providing a vehicle for persons affiliated with BOMA Greater Dallas and the BOMA Dallas Foundation to be active in government relations by sharing information and expressing their viewpoints on the actions of various governmental bodies.
PAC Regulations:
Texas PACs are governed by the Texas Ethics Commission. PAC activities are monitored closely. The Treasurer is subject to fines or criminal penalties for failure to fulfill duties, such as late filing of reports. Fines begin at $500.
As per Texas law, only individuals, LLCs*, partnerships*, and limited partnerships* can contribute to the PAC. Thus, we can only accept checks, credit cards, or cash from those entities. 
We cannot accept corporate credit cards or corporate checks.
* A limited liability company (LLC), partnership, limited partnership, or any other form of business entity, may not make a political contribution in connection with Texas and local elections if the entity has any corporate ownership.  Otherwise, it is permitted to make political contributions.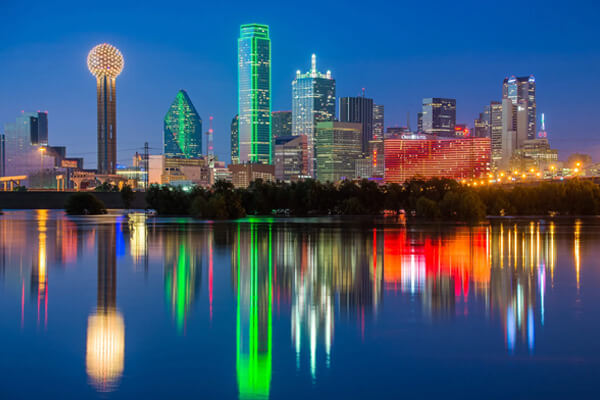 The Dallas BOMA PAC is governed by a five (5) person Board of Directors who are also Members of the BOMA Greater Dallas Government Affairs Committee (GAC).
The Dallas BOMA PAC has developed specific and meticulous policies for the distribution of funds. Your donations are well protected and managed!
TxBOMA PAC (Political Action Committee) improves the influence of the government on the Commercial Real Estate industry.
Texas BOMA PAC operates:
To encourage persons affiliated with BOMA to know and understand the nature and actions of the government, important political issues, and the records of office holders and candidates.