The Committee's Purpose...
Consisting of BOMA's Officers, the Executive Committee (ExCom) is the most elite & prestigious Committee of BOMA Greater Dallas. This Committee may take action on behalf of the Board when the Board is not in session. The Committee's primary duty is to determine if issues are 'ripe' for Board consideration as they prepare the Board meeting agenda. The Executive Committee consists of the President, Vice President, Secretary/Treasurer, and Executive Director.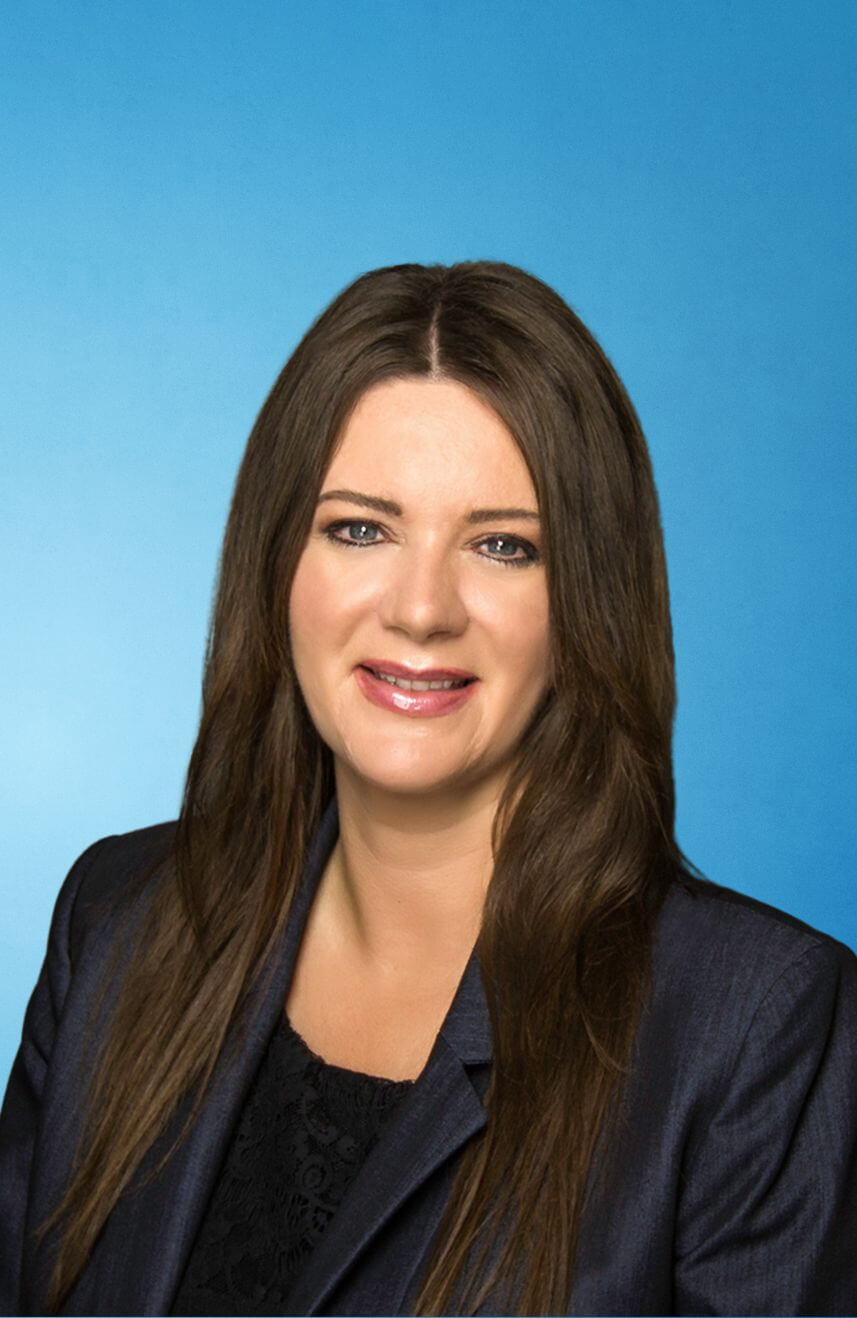 Mary Leerssen, RPA
Managing Principle
The Committee Chair is responsible for the overall leadership and management of the Committee. Though a Committee Chair may appoint Committee Members to oversee particular tasks or certain events; all tasks, events, and responsibilities of the Committee ultimately are the responsibility of the Committee Chair.
Committee Chairs also prepare all meeting agendas, run all meetings, manage the annual Committee budget, and ensure that all Committee responsibilities are being addressed and fulfilled.
The position of Committee Chair is considered a high honor in BOMA and is thus considered a BOMA Leader.
Committee Vice Chairs assist Committee Chairs to complete their duties and step in for the Chair when the Chair is unavailable. Vice Chairs are the heir-apparent for the role of Chair the following year; though, such appointment is not guaranteed.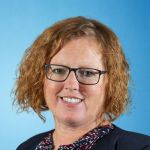 Amber Stugart, RPA
Vice President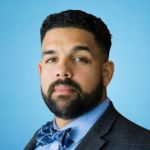 Jonathan "JJ" Jones, MBA, MS, SCM
Secretary / Treasurer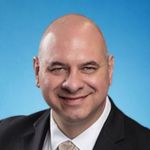 Christian D. Malesic, MBA, CAE, CMP, IOM
Executive Director